Welcome to our section dedicated to multimedia. On this page you can find a lot of useful things such as our logo in different formats, and common, photos, videos, and wallpapers to download even more.
You can also find footer left logos of your favorite social networks to follow our news feed and discover even more special offers.
Logos
Download our logos in various common formats.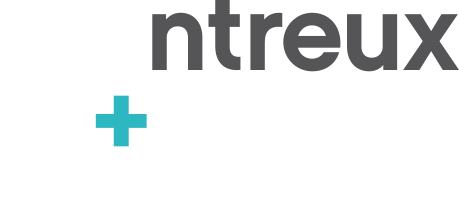 Vidéo
Goodies
Download our superb custom screens.